Legal Marketing Solutions that help your practice thrive.
The Challenge
Legal Practitioners spend years perfecting their skills and studying the law. In an industry that is constantly evolving a legal practitioner has to keep their focus on ensuring they have current expertise. At the same time, this leave very little time for a legal professional to take time to understand the ever increasingly difficult world or marketing.  This fact leaves many legal professionals challenged when it comes to having a plan to grow and retain their client base.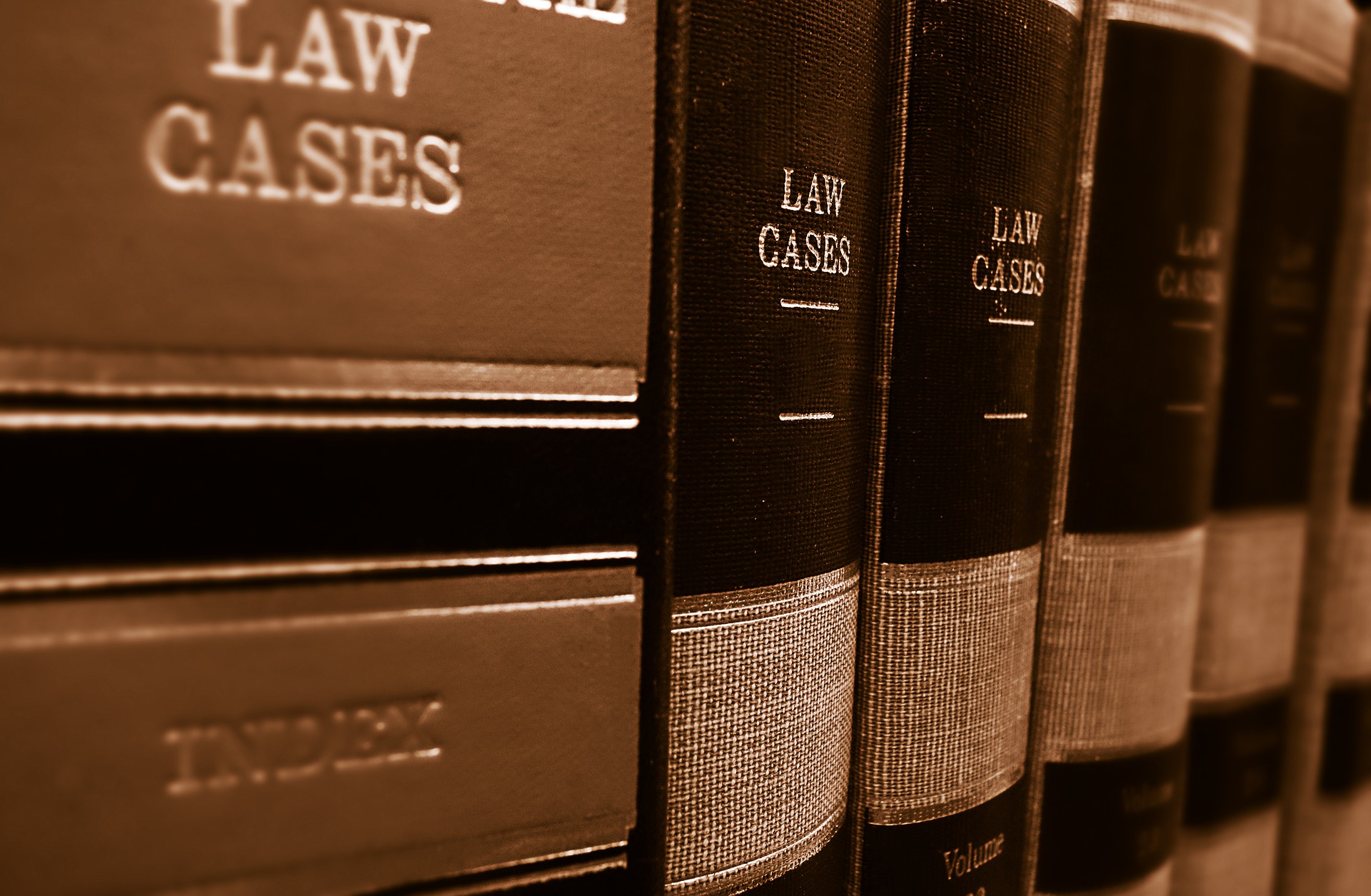 Moments of Truth
When someone needs a lawyer, it's usually to help solve a issue that has noticeable impact on their life. Your confidence and expertise certainly help seal the deal when it comes to building up your prospective client's confidence, but does your marketing material help instill that same sense of confidence even before they contact you? People make up their mind in a matter of seconds when they see your website, direct mailer etc.
So how can you stand out during the Moments of Truth that go through your clients minds ?
What makes YOUR practice special ?
What do YOUR prospects respond to ?
What's YOUR strategy to retain clients and foster referrals ?
How do YOUR clients feel about you.
It's not just about skills, knowledge and passing a bar exam! Running a legal practice is about connecting with people, while showcasing the benefits and positives you can provide.
Proven Solutions and Strategies to grow your Legal Practice.
We believe the solution is to develop a multi-faceted plan that results in an overall strategy that is reflective of your brand, your philosophies and your way of doing business.
Acquisition Strategy
Retention Strategy
Referral Strategy
Communication Strategy
Customer Experience Strategy
Whether you are looking to grow, keep up or DOMINATE your market, our marketing services and expertise can help you.
In today's multi-generational world, there is a time, place and audience for virtually every media type.
We help you find the right marketing services and media types that connect with YOUR audience.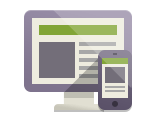 Digital marketing and its associated channels are important, not just to attract new business, but to build loyalty. The deeper your insight into customer behavior and preferences, the more likely you are to engage them in lucrative interactions.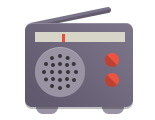 In the digital age, we sometimes forget marketing methods of the past. In reality, there isn't one that's necessarily better for your business. Most companies find a balance and integrate traditional and digital media to maximize exposure and opportunity.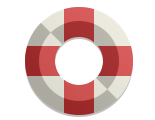 Running your business is difficult enough without having to try and stay abreast of all the latest changes and trends. We help you navigate the murky waters and set you on the right course to grow and maximize every opportunity.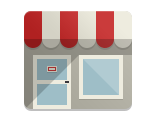 We're Here To Help Your Legal Practice Get Noticed!
Through Creative Ideas, Innovation, Intelligence & Sheer Determination