Solutions to address every entrepreneurs top marketing challenges
Be Found
Today's world offers boundless opportunities to be found both online and offline. But which is the best suited for your business? We'll help you find the best avenues to get the word out.
Be Memorable
Being found isn't enough. Your prospects are looking for memorable experiences and want to feel value for their money. We'll help you find the right message to connect with this powerful desire.
Be Trusted
There are boundless sources of information and reviews on the products and services you offer. We'll help you manage your reputation and highlight the reasons people trust you.
Avenues To Help Your Business Be Found
Avenues To Help Your Business Be Memorable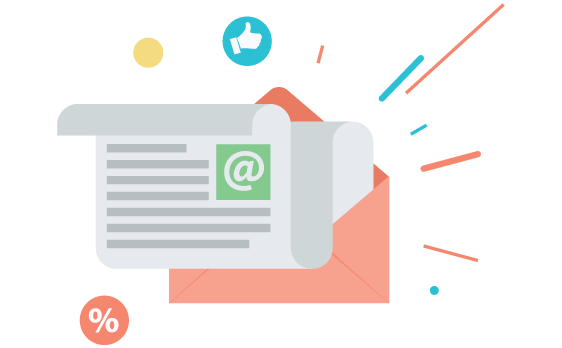 email Marketing
 By sharing information about your business through emails, you help customers see how valuable your product or service is. That leads to money in the cash register.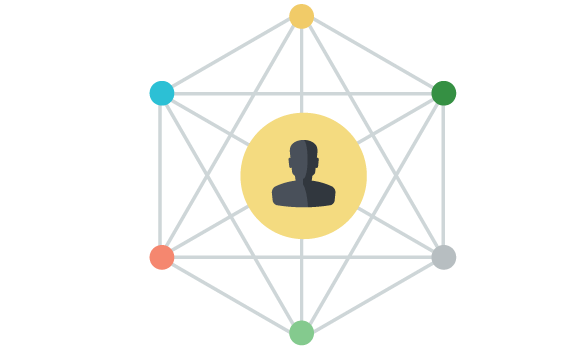 Social Media
If used correctly, social media can drive sales and make you more profitable. It can also help you become more memorable. It's modern top-of-mind marketing at its best.
Avenues To Help Your Business Be Trusted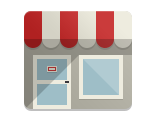 We're Here To Help Your Business Get Noticed!
Through Creative Ideas, Innovation & Sheer Determination