Whether it's a website or the logo in an email signature, potential customers will judge a business in just a few seconds based on visual appeal alone. High-quality graphic design gives businesses credibility.
Sometimes a story is better told with pictures, you need a partner who understands you and can convey the story in a manner that appeals to your prospective clients.
Go above and beyond the basics and make a lasting impression.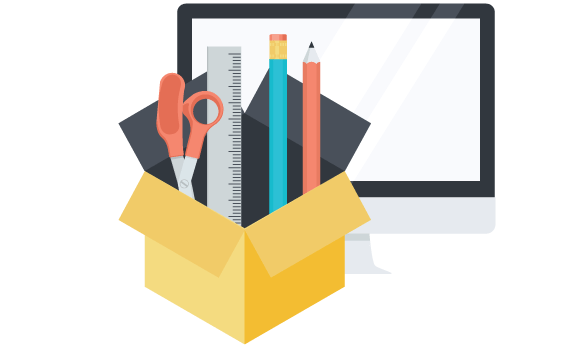 Starting from
* Contact us for full details