Customer Experience Management
Gartner defines customer experience management (CEM) as "the practice of designing and reacting to customer interactions to meet or exceed customer expectations and, thus, increase customer satisfaction, loyalty and advocacy." It is a strategy that requires process change and many technologies to accomplish.
But while some big layers focus their energies on technology to track and monitor customer perception, satisfaction and purchase intent, we take a more personal approach to find how the customer really feels about their interactions with your business in order to refine how you do business in order to improve the positive feelings they associate with your brand.
IntraVista Marketing transforms Customer Experience insight into real-world action, offering small businesses and national brands the tools, training and thought leadership they need to better connect with customers.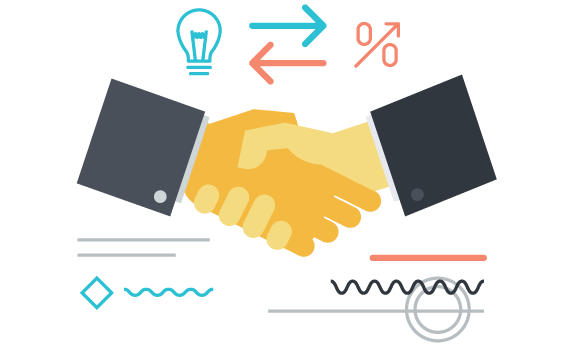 Starting from
* Contact us for full details