Marketing Strategy Consulting
When you work with us, you're working with professionals who bring a fresh perspective on how to best market your business. With so many avenues and channels available, it's difficult to choose which ones will have the most positive impact on sales without having a negative effect on the bottom line.
First, we perform a full audit of your company to get a full picture of what's happening in your business as well as your community. From there, we chart a marketing strategy that uses relevant, integrative tactics that work well for your business.
Whether it's SEO, PPC, or Traditional advertising, we'll make sure all your bases are covered—while staying within your budget.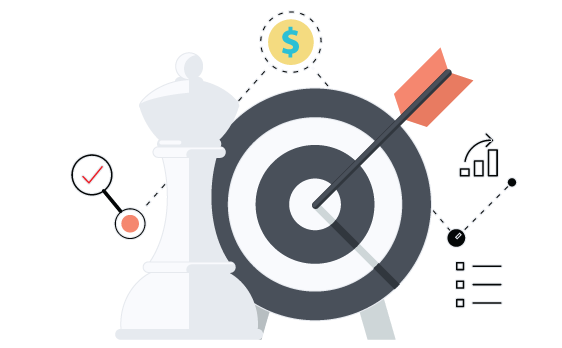 Starting from
* Contact us for full details