Essentials Online Advertising Package
The Essentials Online Advertising (PPC) Package provides your business with a dedicated PPC specialist to Create, Manage & Monitor your Google AdWords Campaign on your behalf. Keyword research to analyze which search terms will be more beneficial for your business & provide the small business owner the basic digital presence he needs in both Google and its other Search Partners allowing him to grow his business together with his online audience.
Best Suited for campaigns with monthly budgets of ($500-$1000)/mo. Includes Search Network Campaign only.
Key features:
Google AdWords Account Setup, Research and Analysis including Keyword Research, Ad Grouping, Ad Text Creation, Budget Analysis and Geo-Targeting.
Landing page audit and recommendation based on conversion-centric optimization.
Calibration and bid optimization plus campaign monitoring and analysis including Conversion Tracking, Traffic Statistics Analysis, and Analytics Monitoring.
Personalized reports: Monthly Setup Report, Monthly Performance Report, Dashboard
Budget Range: $500 – $1,000
Platforms: Search Network Campaign only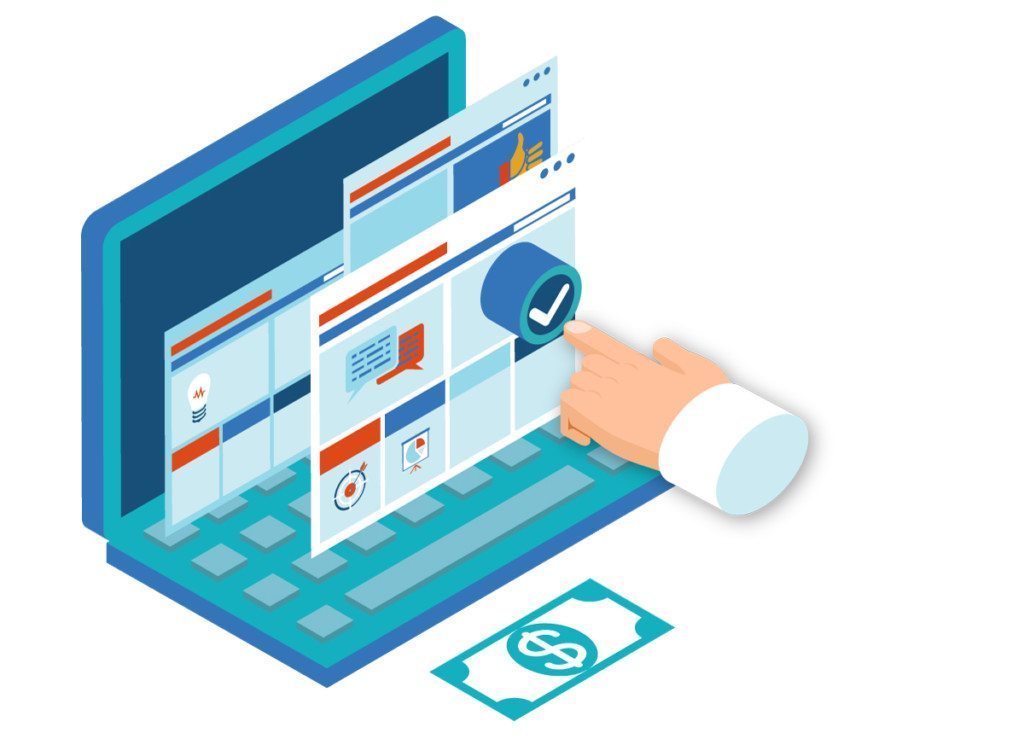 Initial Setup
* Plus Media Costs ($500-$1000 per month) Contact us for full details