Maintaining a positive online reputation is a crucial piece of the marketing puzzle for any small business.
A few bad reviews, lack of attention and the power of social media can be some of the things that can really affect your online rankings or even worse, affect customer perception. On the flip side, gaining positive reviews and shares almost seems impossible to some small business owners.
We've been there, and have helped many business owners just like you either build up their online reputation or fix a tainted one. We use many of the same principles we use for Search Engine Optimization, along with a few tools and processes to get your customers talking about you with a positive tone.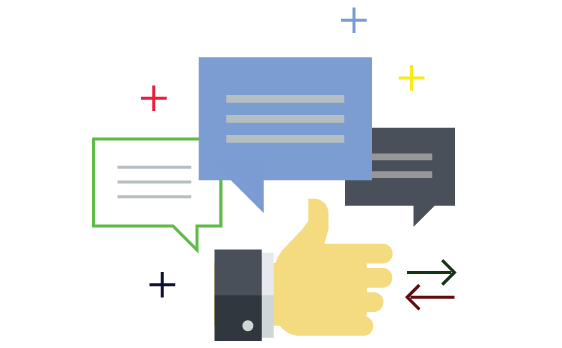 Starting from
* Contact us for full details