Video Marketing Solutions
If you're not using video marketing, you're missing out on a huge opportunity. It's not just the volume of people who are watching that's important – it's the reasons why they watch. The general public has a short attention span, and want things as easy as possible. Video can help demonstrate or promote your product or brand while entertaining and engaging your audience.
Creating video content should be a staple in your company's marketing endeavors. It's that important.
Our production team designs, produces, directs and edits to create an amazing story that engages and creates an emotional reaction. We pay attention to the little details and precision shots that make your product or business stand out in a sea of amateur smartphone clips.
We can produce On-site videos, explainer and whiteboard videos, or just a slideshow. No matter your budget, we'll find a way to get video into your marketing mix.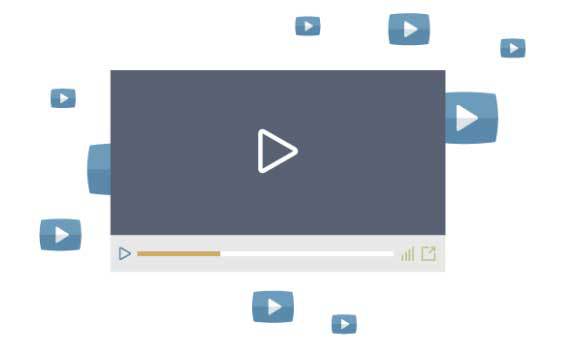 Starting from
* Contact us for full details