Connections Website Design Package
Premium Small-business, WordPress sites built in under six weeks.
The Connections Web Design Package provides a high-quality WordPress site based on unique and customized WordPress themes specifically created for local business & professional's niches. Fast, high-quality web development at a fair price point and filled with features.  This package contains five 250-word pages, logo design, and web design in one bundle. Ideal for businesses that may not have a website, or have a very basic website and wish to upgrade.
Fast WordPress development based on custom WordPress themes created specifically for local industry & professionals.
Two week turn-around time from start of campaign to initial client assessment and approval
Four weeks turn-around time from start of build to deployment. Any additional feature tacks on additional time
Up to 30 pages migrated
Up to five 250 – word pages included for main page, about us, contact us etc
Two design revisions for the logo, created in multiple formats, designed according to your specification.
All original content, logos, and graphics created for the new website
Fast, elegant web design based on WordPress
SEO-ready content and development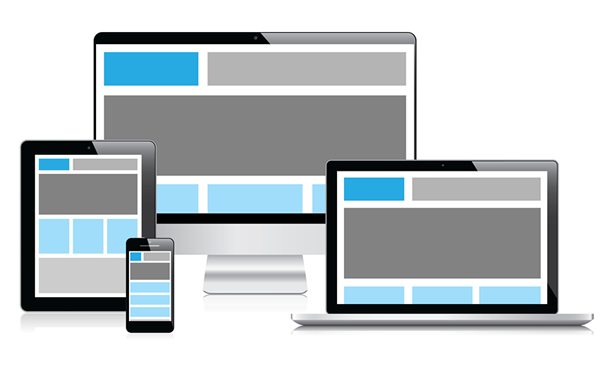 Starting from
* Contact us for full details