Essentials Website Design Package
Premium Small-business, niche-targeted WordPress sites built in under six weeks.
The Essentials Web Design Package provides a high-quality WordPress site based on unique and customized WordPress themes specifically created for local business & professional's niches. Fast, high-quality web development at a fair price point and filled with features.  Ideal for conversions and upgrades of existing websites where content is already available.
*Note: This does not include content creation.*
Fast WordPress development based on custom WordPress themes created specifically for local industry & professionals.
Two week turn-around time from start of campaign to initial client assessment and approval.
Four weeks turn-around time from start of build to deployment. Any additional feature tacks on additional time.
Up to 30 pages migrated.
Up to 15 premium stock photos bought and used specifically for the site.
Custom design, created specifically for your business based on your personality.
SEO – optimized websites with features integrated such as blogs, social media icons, HTML and XML site maps, etc.
Responsive web design ensures the website is displayed correctly across all screens.
Social media icons, favicons, widgets, lead generation forms, etc.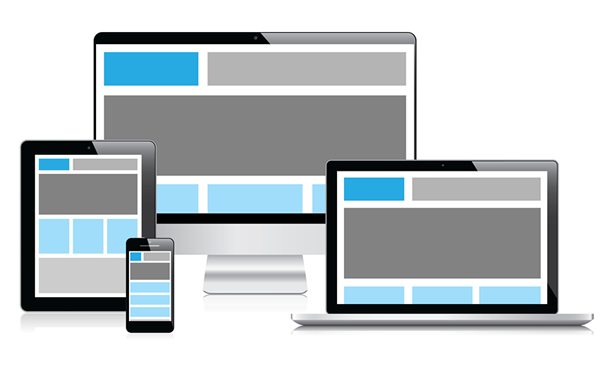 Starting from
* Contact us for full details